Melbourne Financial Advisors At Your Service
Clients In All Ages & Stages
---
Advice for a better quality of life is our focus at ICG Financial Planning.
---
Financial planning is about balancing the wants of today with the needs of tomorrow. Having a ICGFP financial advisor can provide peace of mind knowing that whatever comes, you'll have the assistance needed to adjust course to achieve what matters most.
What Sets Us Apart
---
Our main goal is to help you achieve your financial goals the best way possible.
---
As a privately owned firm, we have the freedom to act in your best interest.
Financial Advice That Makes Sense For You
---
Straightforward, Professional Advice
---
If you're looking for straightforward advice from a caring and competent financial planner, you've come to the right place. We'll help you make prudent decisions toward growing and maintaining your wealth.
Are You Ready to Plan for Your Future?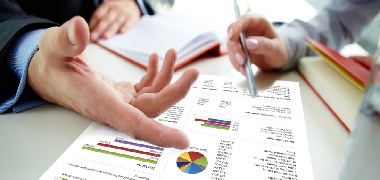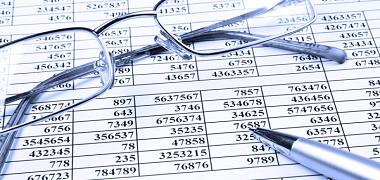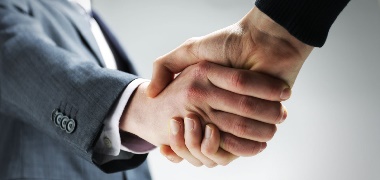 Please refer to the Financial Services Guide dated February 2019 to better understand our products and services, remuneration & other information.
Flexibility
---
Financial planning is a dynamic process. Your financial goals may evolve over the years due to shifts in your lifestyle or circumstances such as an inheritance, career change, marriage, house purchase or a growing family.
As you begin to consider how best to manage your financial future, you should feel confident knowing that with ICGFP, you're receiving the highest standard of financial planning service.
Transparency
---
At ICG Financial Planning, our investment discipline is built around a progress-based financial planning methodology, or as we call it; benchmarking.
We aim to differentiate ourselves from other firms by using measurable progress indicators in order to create tangible value for our clients and demonstrate that their strategy is achieving its purpose. Our aim is to provide advice not just once but for life.
Ethics
---
What we aim to do is simplify things in the client's language and use an approach where clients can see their key performance indicators, where they were supposed to be, where they are now, and where they're going.
Our financial planners are held to strict ethical standards to ensure financial planning recommendations are in your best interest.